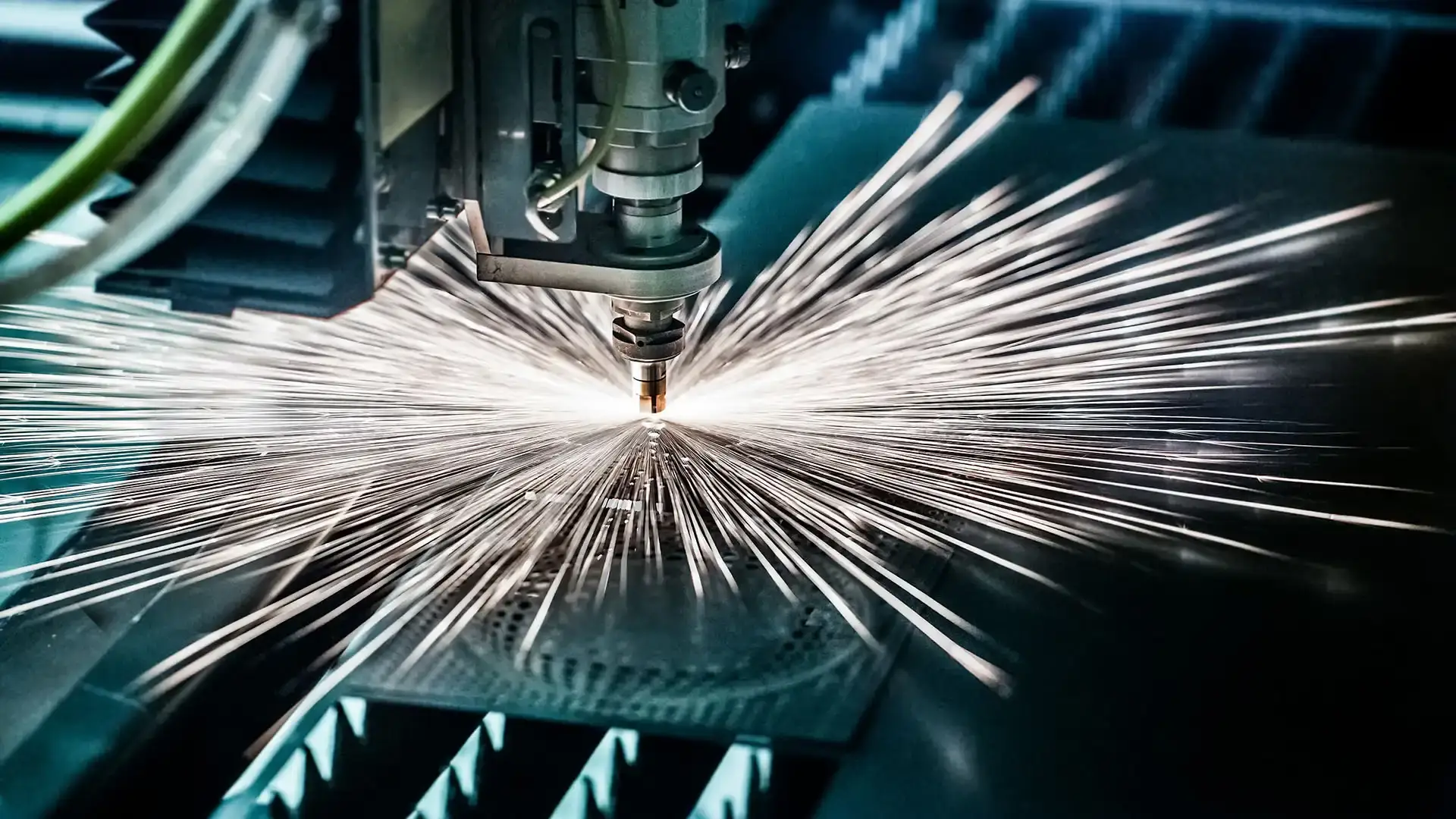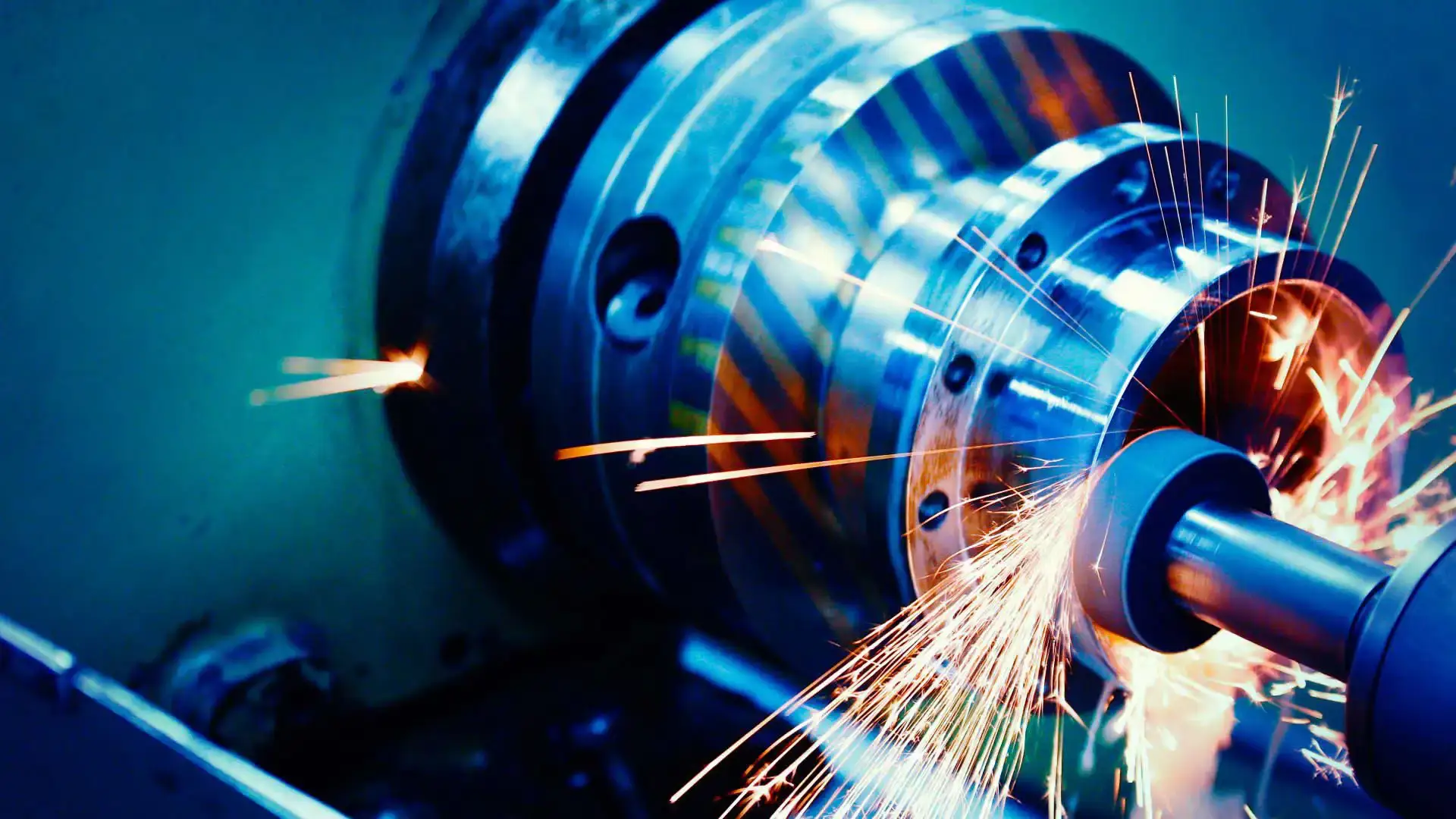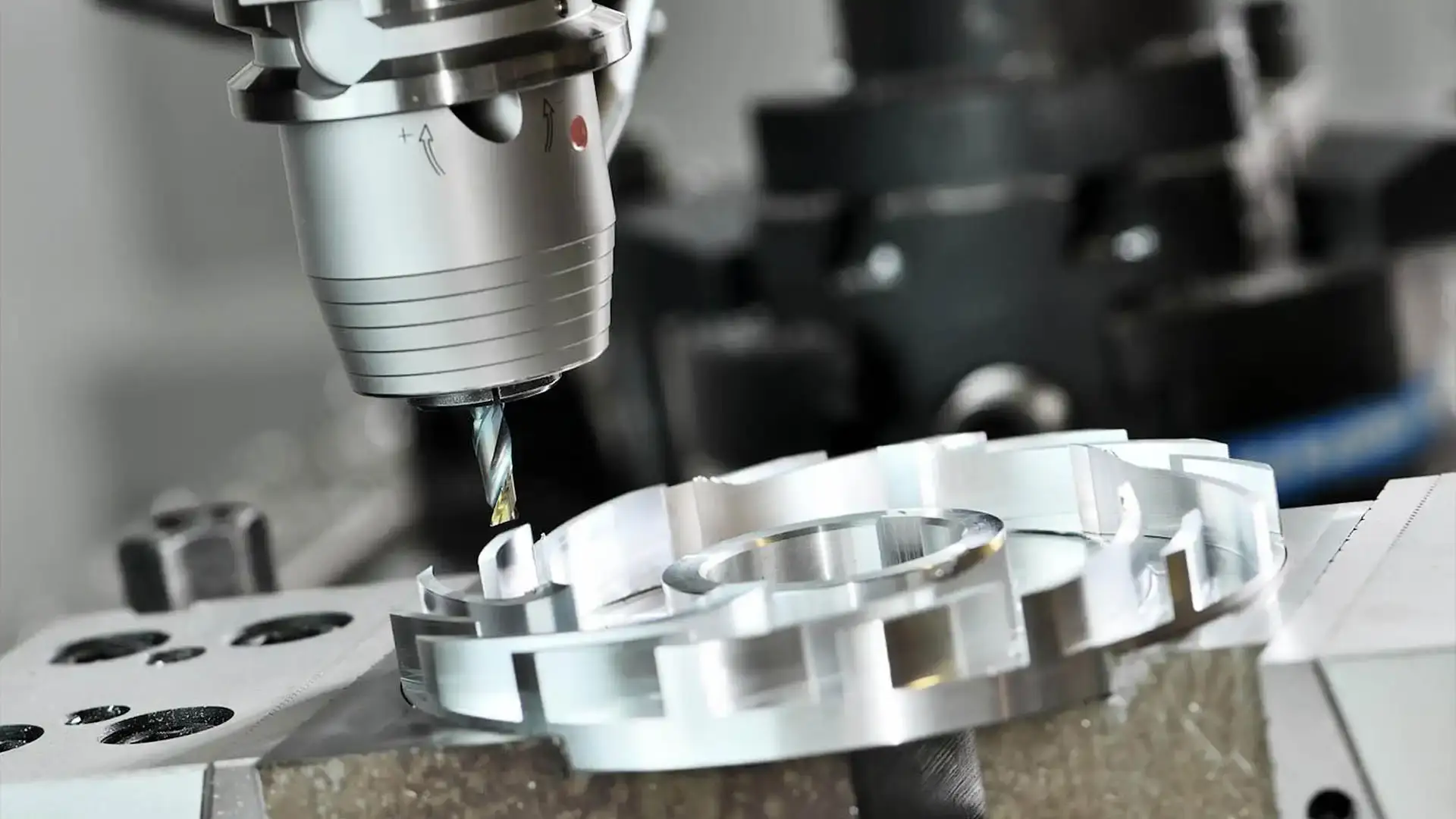 Slide 1
Quality Precision Engineering
A full range of bespoke engineering services
for the scientific industries since 1984
Slide 1 - copy
Quality Precision Engineering
A full range of bespoke engineering services
for the scientific industries since 1984
Slide 1 - copy
Quality Precision Engineering
A full range of bespoke engineering services
for the scientific industries since 1984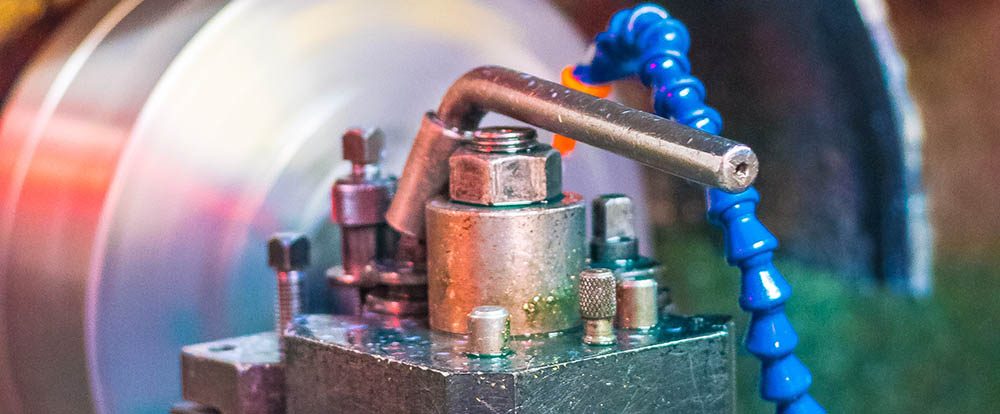 Capabilities
QPE can offer your company the expertise of both a large traditional machine shop, as well as state-of-the-art computerised CNC Milling and Turning facilities. We can turn your 3D designs into metal-form, and liaise with you to complete your next prototype project. QPE Ltd are fully equipped with a range of modern CNC lathes and machining centres, as well as a wide range of medium to large traditional centre lathes.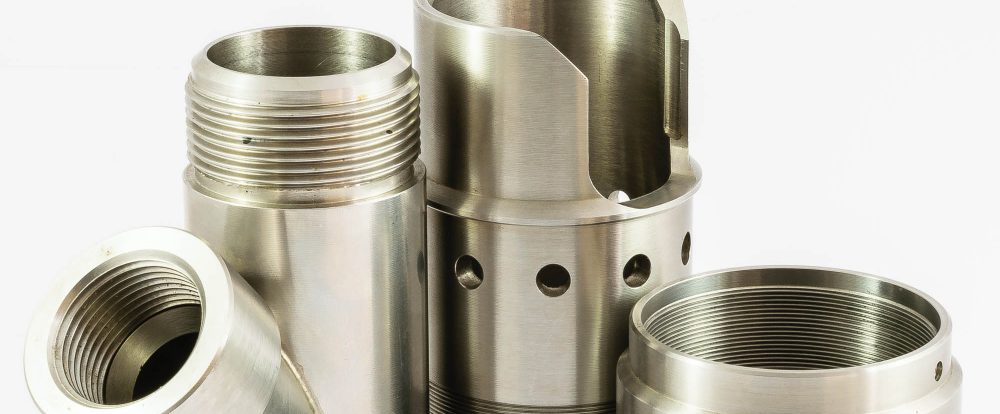 Why use QPE?
QPE provides a precision manufacturing facility that can easily diversify to facilitate the requirements of one-offs prototypes, through to batch production, using both conventional and CNC machinery. We also offer an R&D facility whereby the customer can work side by side with us to develop the required item on site.
Working with Quality Precision Engineering

Trust

Focus

Integrity

Excellence

Consistency

Team work
Capabilities - Plant List
We are Focused on
PRECISION ENGINEERING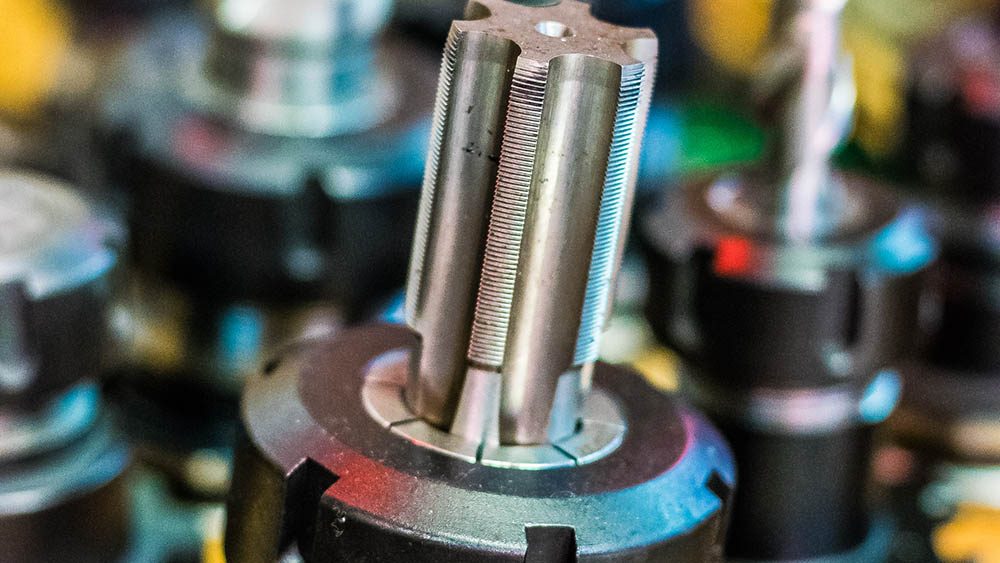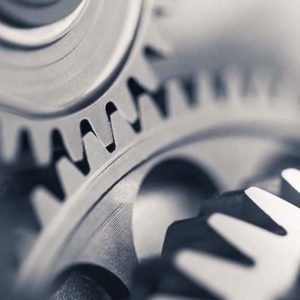 Just to remind our existing and new customers that Quality Precision Engineering is open for business as usual during the current Coronavirus outbreak...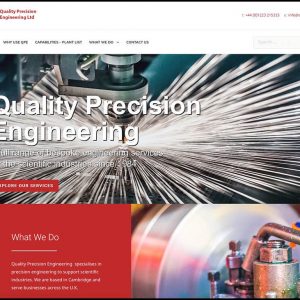 Quality Precision Engineering have launched their new website in April 2020 to help customers find information on their range of engineering services...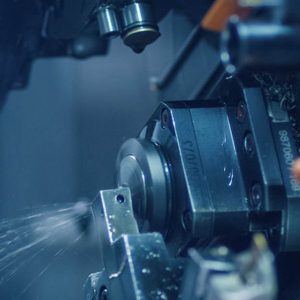 CNC milling machines are very versatile. They are often used to achieve flat surfaces, but can also be used in the production of products with