Quality Precision Engineering Ltd is a Cambridge-based business, founded in 1994 to serve the manufacturing needs of the scientific industries of Cambridge and surrounding areas.
QPE could see the need for a manufacturing unit that could easily diversify to facilitate the requirement of one-offs to batch production. To this end, staff are trained to operate both conventional and CNC machinery. This allows us to marry old skills with the new, thus creating a unit that produces items to the high standards that customers demand.
QPE operate a fully computerised production system, the large majority of which covers the requirements of ISO 9002. As a member of the Guild of Master Craftsman, it is our intention to maintain the standards that this requires.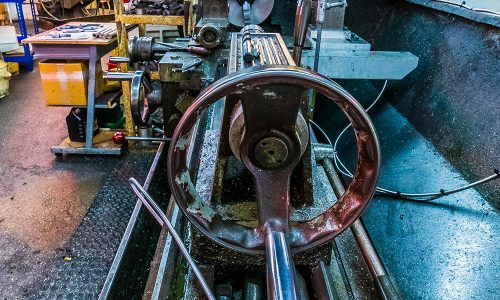 QPE also offer a R&D facility whereby the customer can work side by side with us to develop the required item on site. Contact us to find out more:
Numbers Speak for Themselves
EXPERIENCE IN PRECISION ENGINEERING
Our state-of-the-art, fully-equipped CNC and Conventional Milling works can produce a wide variety of quality precision parts, utilising low and high value materials, providing on-time, high-quality products and services to companies across the U.K.
Repeat business is the mainstay of our work and we enjoy a varied client base; most of whom have been valued customers for many years – having proved our ability catering for businesses of every size, locally, nationally and internationally.
"We work closely with businesses to provide them with the quality bespoke engineering they require."